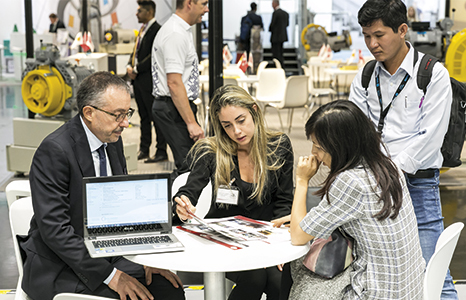 Dapa S.r.l., founded by Mr. Sergio Pattavina in 1975, is a leading manufacturer of automatic landing and cabin doors for lifts.
Innovation, state-of-the-art technology applied to design and production processes, as well as the choice of materials, have all in recent years led to the creation of brand-new products in connection with the movement of lift doors.
Production includes the "Parva" series, featuring a reduced sill mechanism underneath the lift car surface area, the EI 60/120 and 120 series, the circular series with framed glass or full glass, as well as micro and/or mega doors.
All doors are tested, according to 81/20-81/50 standards, by the certifying body IMQ.
Renovation projects, as for cabin operators and landing doors, allow for a quick and easy replacement of old mechanisms of various brands on the market. The company's expert and flexible technical department promptly designs, together with the customer, the type of door automation required, generating all the time solutions entirely tailor-made, thus achieving the important management goal of smooth work processes between tight production schedules and reliable, high quality products.
Contact at info@dapasrl.com