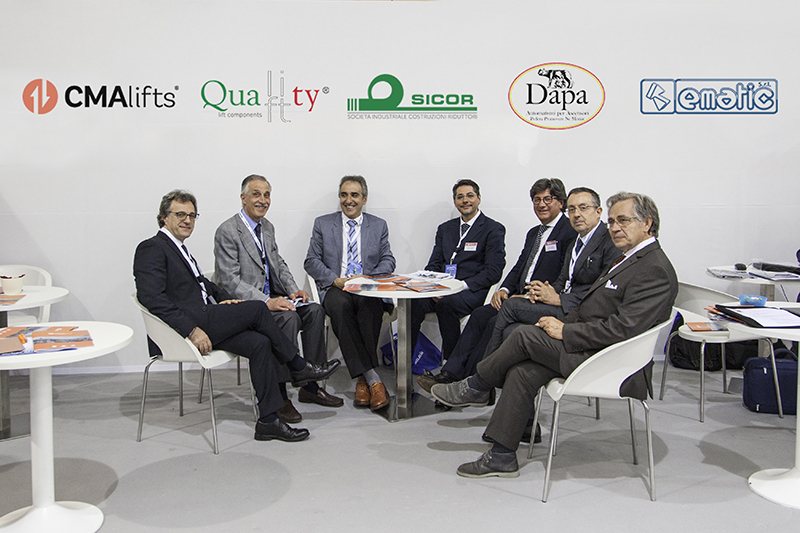 The Group
"Together". We have honored the very concept of this word to achieve an ambitious and futuristic common project that he considers as a single company but offers multiple services. Around CMAlifts, in order to meet the needs of a global market, some of the most titled industry partners have come close. A group, a partnership that offers the ability to provide top quality service on all brand components. Different experiences, qualified partners and a perfect interaction between them offer the privilege of having a single interlocutor that groups multiple production units.
CMAlifts, Dapa, Ematic, Quality Lift, Sicor ... so many realities, only one project.

CMA & Partners is a group that responds accurately to the needs of the market.
---